08 Aug

New Resource-Saving Cadira® Modules Now Available!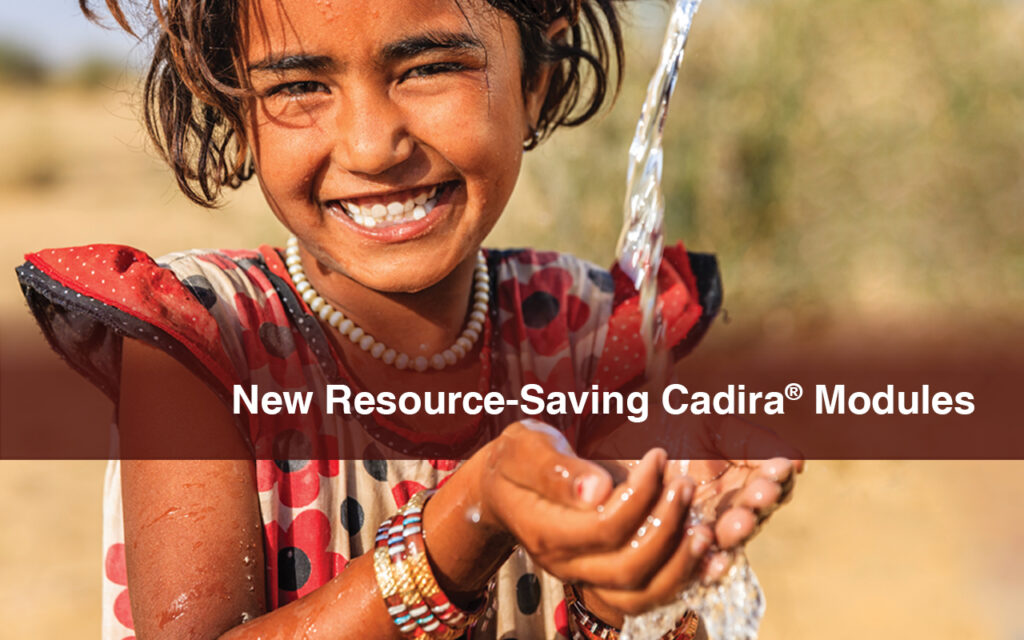 Looking to reduce water, waste and energy consumption in your production? Look no further as DyStar's signature Cadira® concept is here to help you achieve cost-savings and do good for the environment. In addition to the current 9 Cadira modules, we have launched another 2 Cadira modules to widen the array of applications.
Want to know more? Get in touch with your local sales representative or check our eliot® tool.