01 Jul

25th Anniversary Message from the CEO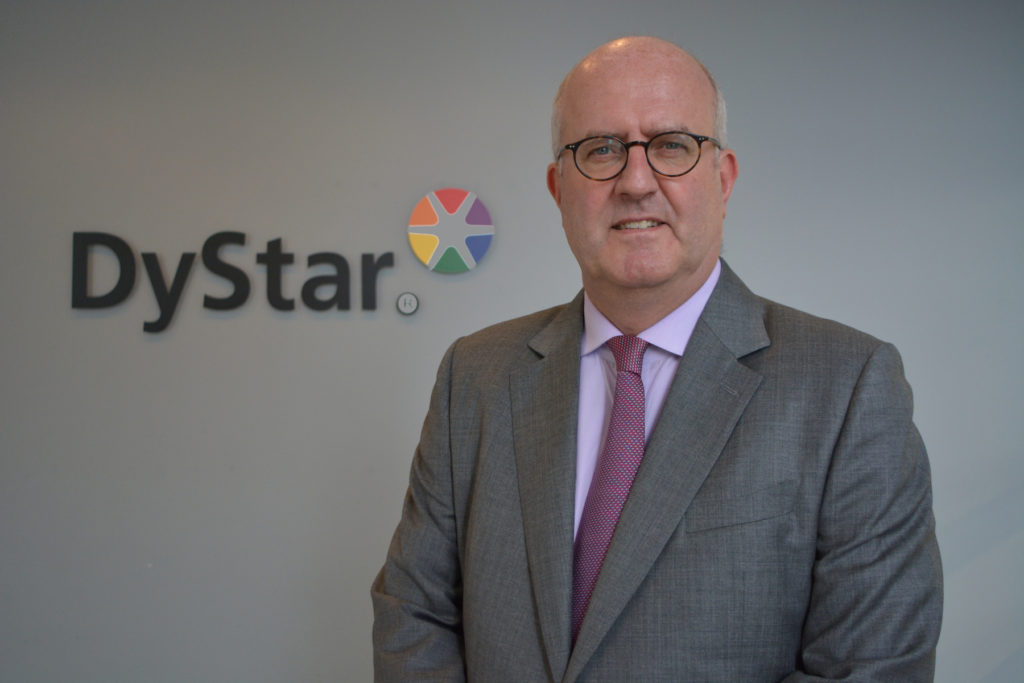 The year 2020 marks the Silver Jubilee of DyStar. This is also a very special year where the world facing an unprecedented global health crisis. While it's not a time for celebration, it is still important for us to reflect on the past, and more importantly, to focus on the future.
DyStar was officially founded 25 years ago, but our wealth of expertise can be traced back to more than 150 years ago. Reflecting on the rich history of this company, we began as a joint venture of the two global chemical giant Bayer and Hoechst, and subsequently integrated in 2000 the dyes division of BASF including the dyes businesses of Zeneca (UK) and Mitsui (Japan), to become a big house of global traditional dyes manufacturers.
DyStar also started to invest in Textile Auxiliaries and Leather with the acquisition of Rotta and Boehme and started to engage in services to retailers with the acquisition of CSI and Texanlab. But it was not until Lonsen and Kiri took over the company in 2010 that DyStar could develop its full potential, and expanded in new segments, including Consumer Products and Performance Chemicals with a long-term focus for these new businesses.
All these changes over the last 25 years came with great efforts, resulting in DyStar being recognized in the market as a professional company, which drives its business through knowledge, expertise, hard work and focus on customer service driven by a sustainable approach.
To all our employees, customers, stakeholders and friends – I thank you for your continued commitment to DyStar.
We are all prepared to make this company stronger by finding solutions to the challenges of our industries and making sure that we overcome this global health crisis in good shape.
Stay safe and I hope to see you soon again.
Happy 25 years of DyStar!
Eric Hopmann
CEO of DyStar Group