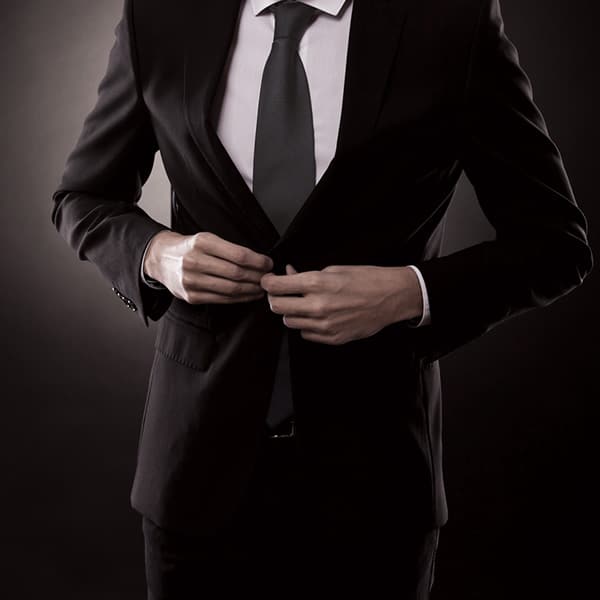 30 Mar

DyStar showcasing innovative Solutions at China Interdye 2015

DyStar is a leading provider of dyes, chemicals, effects and services for the textile industry. DyStar focuses on research and development of sustainable solutions and will be showcasing some of their innovations at the 15th China International Dye Industry, Pigments and Textile Chemicals Exhibition (China Interdye) held in Shanghai on April 15-17, 2015.

One of the highlights that DyStar will showcase its the newly patented black for wool Realan Black MF-PV which is metal free and enables to reach high levels of processing requirements. DyStar will also present the new reactive dye range Remazol SAM for exhaust dyeing of pale to dark shades whose main features are good fastness profile, strong build-up and high fixation yield. Visitors that are looking for new solutions for active wear will be interested in the new Dianix XF2 range which offers excellent wet fastness performance on critical fabrics. In addition, Digital Printing Solutions (Jettex) as well as Evo, Lava and Sera Eco auxiliaries' solutions are presented.